Are You Converting Leads?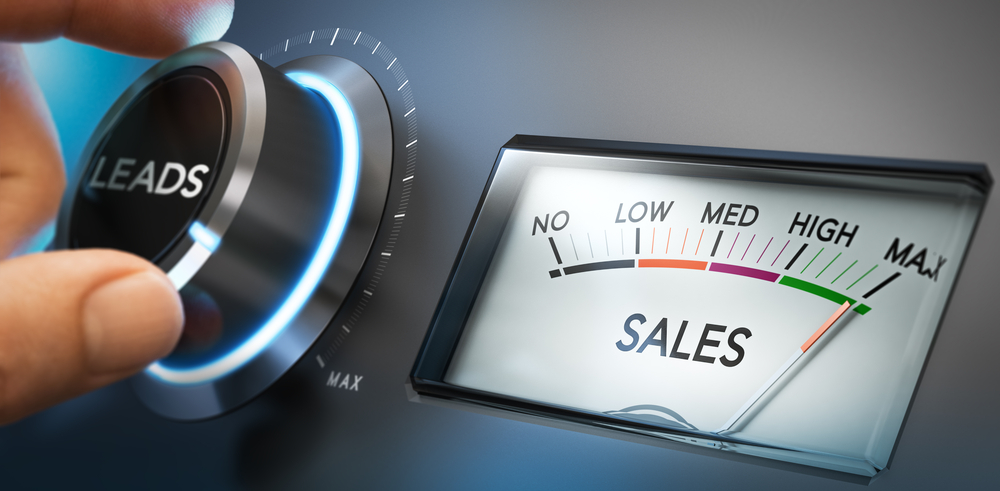 Your medical practice may be investing in content creation, website development and SEO, social media monitoring, and call tracking resources, but how do you know if your leads are converting to new patients? When it comes to bringing in leads, your practice is excelling. But when it comes to measuring and nurturing digital leads, a lot of practices drop the ball.
Acquiring leads, or potential patients, is a direct product of successful marketing tactics in combination with operational workflows with the practice. Turning them into patients and securing new business is something that takes a different level of effort, understanding, and collaboration. Once you have engagement on posts, ads, and content, your audience is ready for more, so what do you do next?
Since your brand has gained the trust and authority in your field, knowing where the leads are in their "patient journey" can help determine how you act next. Patient attribution is a critical part of lead conversion: knowing where your patients are going, by knowing where they've been.
What is Lead Conversion?
Lead conversion is a process that turns leads (potential patients) into new patients. A conversion plan is successful when an appointment is booked and maintained. Essentially, when your practice has a paying patient, the lead conversion is complete. This creates loyal patients and opens up the pathway for your practice to realize incremental growth.
To know how you can nurture these leads and new patients, there are key metrics to monitor. Strengthen the gap between marketing and patient scheduling (i.e. sales) by not wasting your leads and ensuring a successful conversion.
Converting Leads: How to Measure and Monitor
In the competitive world of modern medicine, it is crucial to your practice's growth to not waste any leads. These potential patients are the most valuable asset your practice has.
Understanding Target Audience
Create patient personas to understand your target audience and their needs. By knowing what influences their decisions, you can model your advertisements and marketing strategies to reflect this information.
Analyze your current patient list and compare to your patient personas. Identify what personas they most closely resemble. Make another list of which patients are making the most impactful financial attribution to your practice – align them with a patient personas. Use demographic, geographic, and psychographic information when creating your ads and marketing campaigns.
Choose the Right Channel
Where are your leads coming from? Knowing where your customers coming from can help you determine who they are and their specific pain points. Channels like social media, email campaigns, organic content, can track the clicks and journey of a lead, tracking their last click in a conversion funnel. This last click is when a lead creates an appointment. Having this critical information allows you to create the most successful campaigns with the highest ROI.
Measure Your Conversion Rate
Conversion rate is the percentage of leads that convert. This rate is calculated from the total number of leads (potential patients) you have. For example, if you have 1,000 leads and only 5% convert, that means 50 people from your marketing campaigns took specific actions.
Understanding your existing conversion rate can be used to gauge the conversion performance – a higher conversion rate means a better conversion performance. You can position yourself for a better conversion rate by enhancing your lead nurturing campaigns.
Provide Relevant Content
Part of the lead conversion path is creating content that speaks directly to your target personas by offering relevant content and information. Content that speaks to their pain points, captures interest, and evokes emotion will guide your target audience to the next step in your conversion funnel. Relevant content contains the following:
Value to the reader's life
Solves a problem or specific need
Relates to current events and life, not abstract ideas
Is easy to digest and understand
Factual and reliable information
Learn More About Converting Leads
To learn more about measuring lead conversion and have a higher conversion rate, schedule a call with the experts at Valet Health today!