Wisconsin Medical Society & Valet Health Partnership for Telehealth Support
Connecting Patients to Providers
Learn about how you can get started with a HIPAA compliant, rapid implementation of Telehealth. The Wisconsin Medical Society and Valet Health have partnered to uniquely offer the following benefits to providers utilizing its Telehealth Jumpstart program:
Immediate start-up to Telemedicine Options
Ease of use for MD and Patient
Waiving of start-up fee
Support of Valet health to get you, the MD up and running to maintain MD/Patient relationship
In your initial 15-Min Consult, a valet will give you a step-by-step rundown, from digital communications and website integration to having your practice virtual telemed room ready to go! View our Telehealth Jumpstart Infographic and Telehealth Trends Infographic.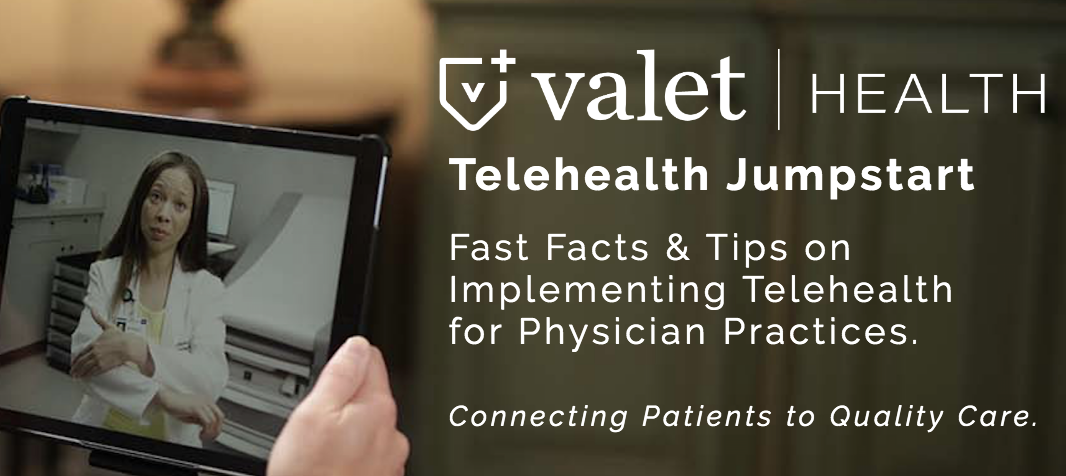 Book Your Free 15-Min Consult
READY TO GET STARTED?